How do I know if I need my Wisdom Teeth Removed?
---
Unfortunately, usually the first time you know is when you experience pain, or get an infection or abscess.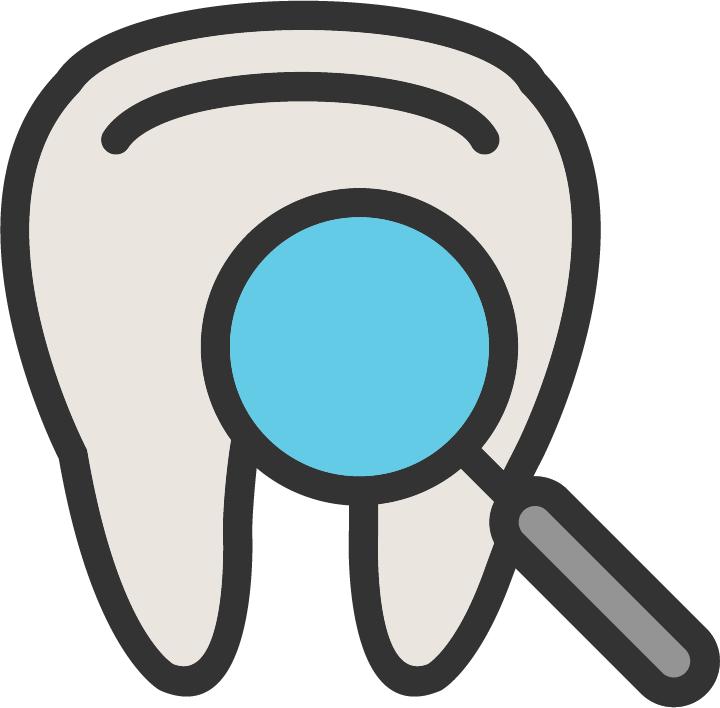 Why Cheap or affordable Wisdom Teeth Removal in Sydney is Necessary?
Wisdom teeth, also known as the third molars are the last teeth to come through and grow at the back of your gums. These teeth ordinarily develop through the gums during the late teens to early twenties. As wisdom teeth grow, often there isn't sufficient room in the mouth for them to develop appropriately. This absence of space moves wisdom teeth to grow at an odd edge or make them partially emerge. This unpredictable development of wisdom teeth is called as affected wisdom teeth.

Wisdom Teeth Removal isn't necessary unless they are affected or causing damage to adjacent teeth. But, we suggest a consultation of wisdom teeth if you are encountering any kind of discomfort or to prevent future issues as early as 17 years of age. At such young age, price is even more relevant since some patients are still only students.
---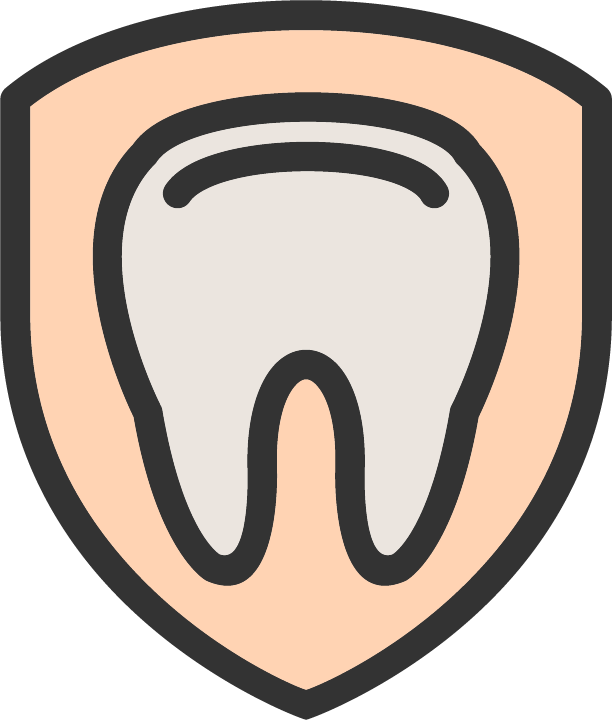 Effective Wisdom Teeth Removal Procedures
In prior to the procedure, we will take an X-ray of your mouth to examine the complexity of the issue and the exact treatment neede. Generally, we perform cheap wisdom teeth removal in Sydney under general anaesthesia to numb the tooth and surrounding area. This is done to evade the pain or any inconvenience that causes while operating the surgery.
---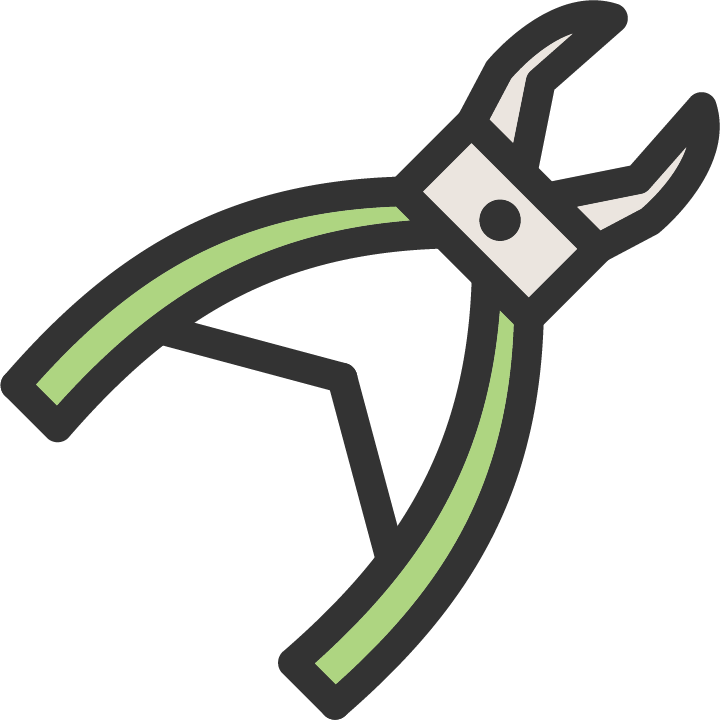 Wisdom Teeth Removal Surgery
During the wisdom teeth removal surgery, our professionals will make a small incision in the gum and a piece of bone covering the tooth will be removed. The wisdom tooth to be removed will be broken into multiple smaller pieces to make it easier to come out of the opening and avoid swelling and pain later. The cheap wisdom teeth removal in Sydney will not be painful because the surgical area would be made numb before the surgery begins.
---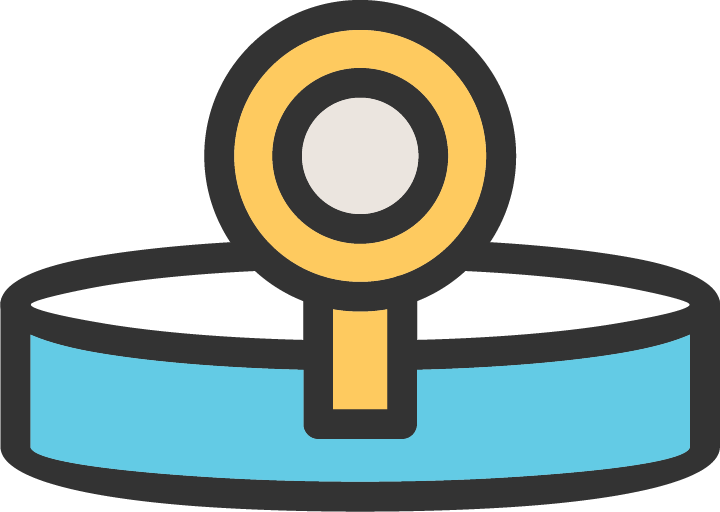 Duration of the Procedure - Affordable Wisdom Teeth Removal Sydney
Generally wisdom teeth Sydney removal procedure will be finished inside a couple of minutes yet can take longer than 20 minutes if the procedure is more complex. With modern surgical techniques you will likely to experience minor discomfort like after the removal with the help of appropriate medication.
Level 11
33 York Street
Sydney
Conveniently located on the same building of Wynyard Train Station
Level 1
99 Spring Street
Bondi Junction Sydney
Conveniently located 1 block away from Bondi Junction Train Station 3 Stops from Martin Place.
If Driving: 2 Hours Westfield Free Car Parking Available.
>