The Best Wisdom Teeth Professionals in Sydney Get The Most Affordable Wisdom Teeth Removal Surgery In Sydney and Melbourne
---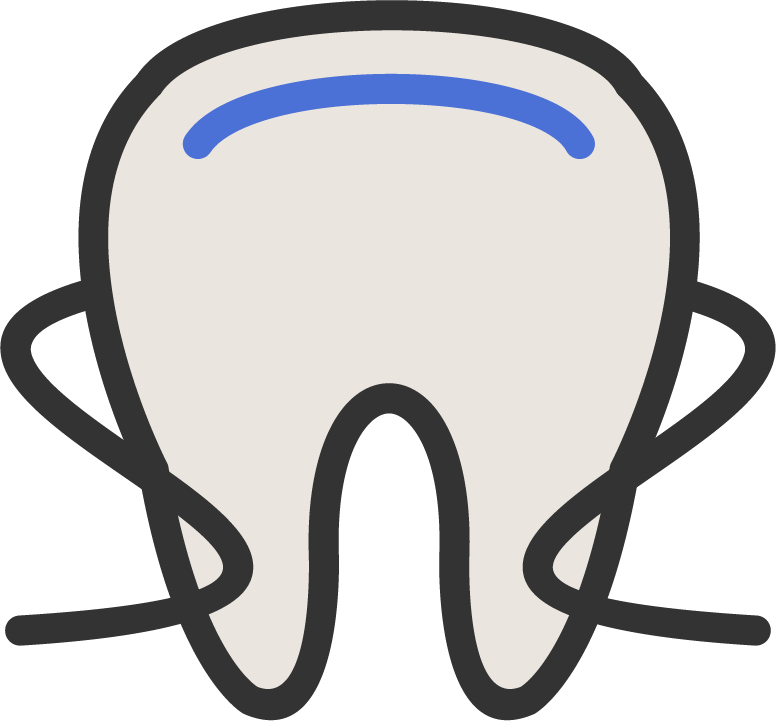 ---
High Quality
---
Dr Pinho is a dental surgeon who has worked intimately with oral specialists and professionals for 15 years, concentrating his training to wisdom teeth extraction and dental implants. Not one patient under his treatment has ever had a permanent injury. He has removed over 30,000 Wisdom Teeth.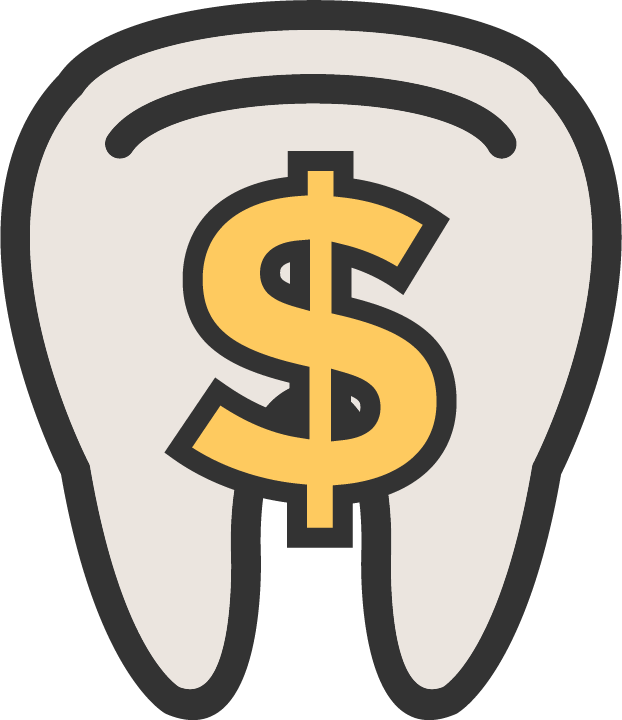 ---
Affordable
---
Life shouldn't be hard. We make things simple for you by offering affordable wisdom teeth removal. Why go abroad for oral surgery when you can be treated securely and inexpensively in Sydney and Melbourne? We are proud to offer what we believe to be the best fees for Wisdom Teeth removal in Australia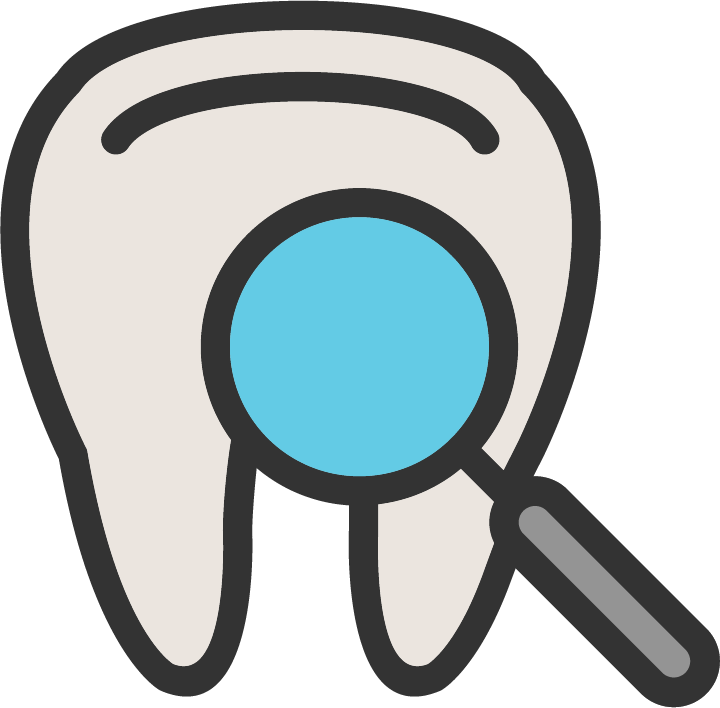 ---
Post-procedure
---
To ensure your recovery is smooth we offer free post-procedure care. You can visit as many times as you want and we won't charge you additional. It's a part of our responsibility to give the best quality dental service accessible to all.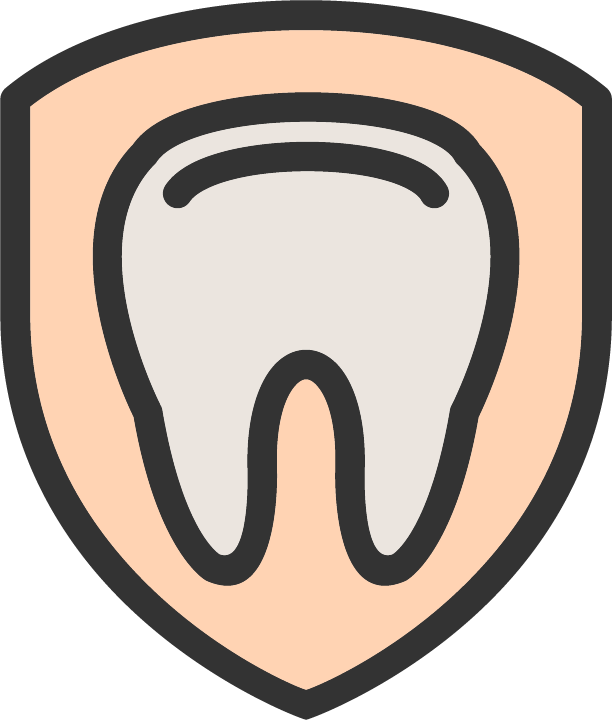 ---
No Waiting Time
---
No waiting list. Because Dr Pinho has limited his practice to two specific fields of dentistry, he has these wisdom teeth extraction and dental implant procedures down to a fine art.
Sydney CBD
Level 2,
9 York Street,
SYDNEY NSW 2000
Conveniently located on the same building of Wynyard Train Station