Cheap Wisdom Teeth Removal in Sydney and Melbourne
---
Dr Paulo Pinho has made it his missions to offer Wisdom Teeth Removal in Sydney and Melbourne at Affordable Prices.
By focusing exclusively in removal of wisdom teeth Sydney, Dr Pinho can offer a quality and efficient service at unbeatable costs.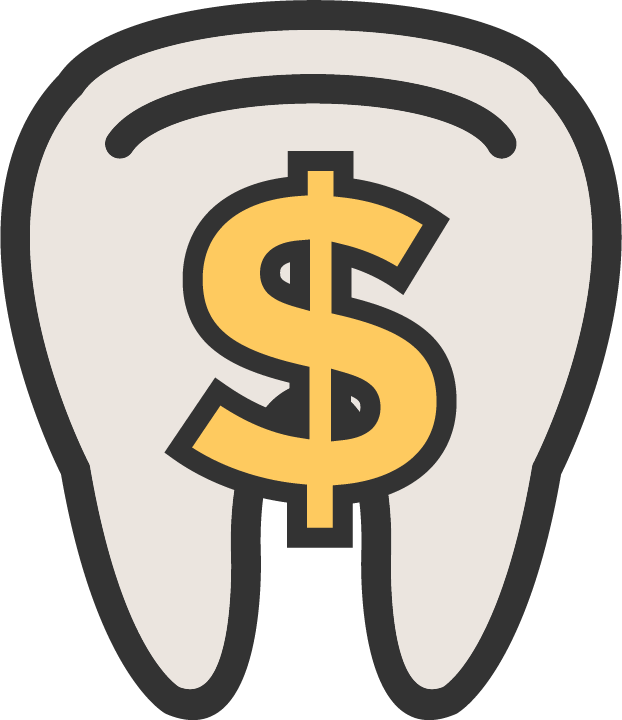 Wisdom Teeth Removal Cost in Sydney
The cost of wisdom teeth extraction in Sydney and Melbourne relies upon the complexity to extract every tooth. So the expense may vary, and it's determined after considering various factors during the initial consultation with our surgeon. Despite that, you can be rest guaranteed we offer affordable wisdom teeth removal cost in both Sydney and Melbourne. Our wisdom teeth removal price is as low as $225 and up to maximum of $970 for all 4 wisdom teeth extraction.
---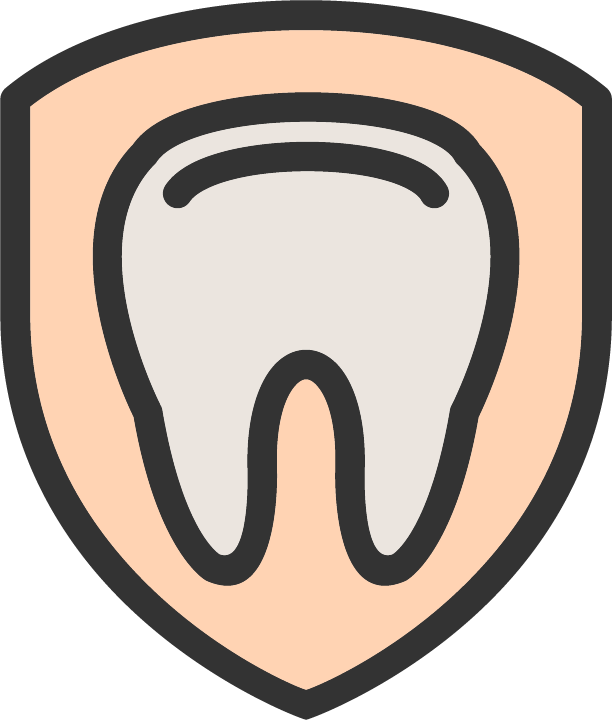 Financing and Payment Plans - Wisdom Teeth Removal Cost Sydney
Dr Pinho's mission is to make oral medical procedures cost reasonable and open for everybody, no one should be left in pain with the lack of dental care. Payment plans and financing options are available to you and can be discussed in your dental consultation. Financial hardship shouldn't be a reason to ignore your dental condition, and Dr Pinho strives to be as accommodating as possible with his cheap wisdom teeth surgery price.
---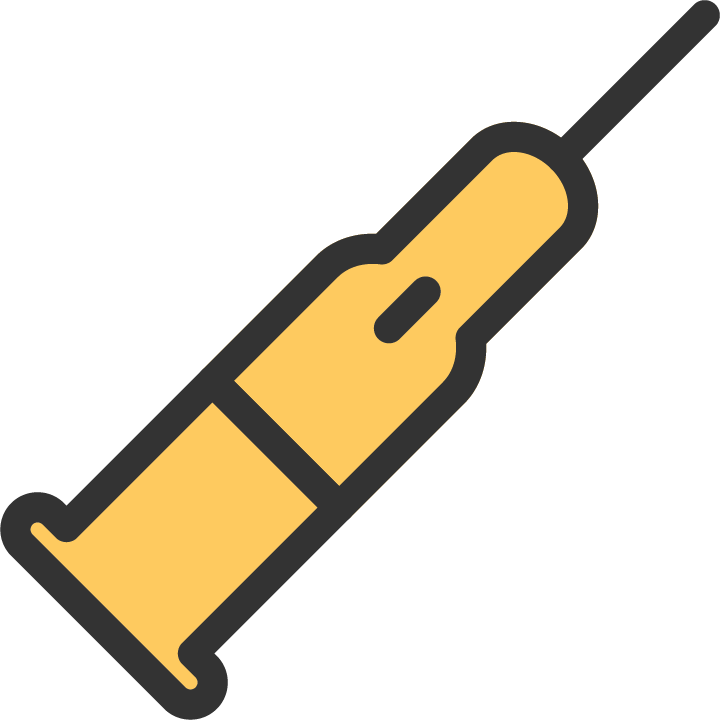 Hospital Costs and Anaesthesia
Most procedures are performed under local anaesthesia in our clinics. Some cases may need to be performed under IV sedation or general anaesthetic, additional hospital and/or anaesthetist expenses may apply but we believe to have negotiated the best fees in Australia.
Hospital costs , $550-950 will vary depending on which hospital is chosen for your procedure, and you will likely pay nothing out of your pocket if you've had private insurance for more than a year.
Anaesthesia is available with a Medicare rebate. We have some great arrangements with Anaesthetists, and again it may just cost you even nothing out of pocket to have the 4 wisdom teeth removed depending on the time of your procedure.
Tooth Extraction
For tooth extraction due to damage caused by wisdom teeth
$150 - $475
Simple Wisdom Teeth Removal Sydney
For straightforward wisdom teeth removal with no complexities.
$225 - $275
Surgical Wisdom Tooth Removal
For procedures where complexities are found during initial assessment.
$225 - $375
Even though the prices for removing a single teeth may vary from $225 to $375,
Removing 4 wisdom teeth will never cost you more than $970!
Wisdom Teeth Removal Cost in Sydney
For many Australians having a wisdom tooth removed is a dreaded affair due to wisdom teeth removal cost. It is not just about the anticipated discomfort and probably stories they may have heard about a visit to the dentist, but also the idea of
wisdom teeth removal cost Sydney
. Many worry that they may not be able to cover the cost while others wonder if their insurance can cover it. We are able to give you a definite price for your wisdom tooth removal after our free comprehensive consultation. From $225 to $375 and no more than $970 for All 4 regardless of the difficulty and item numbers.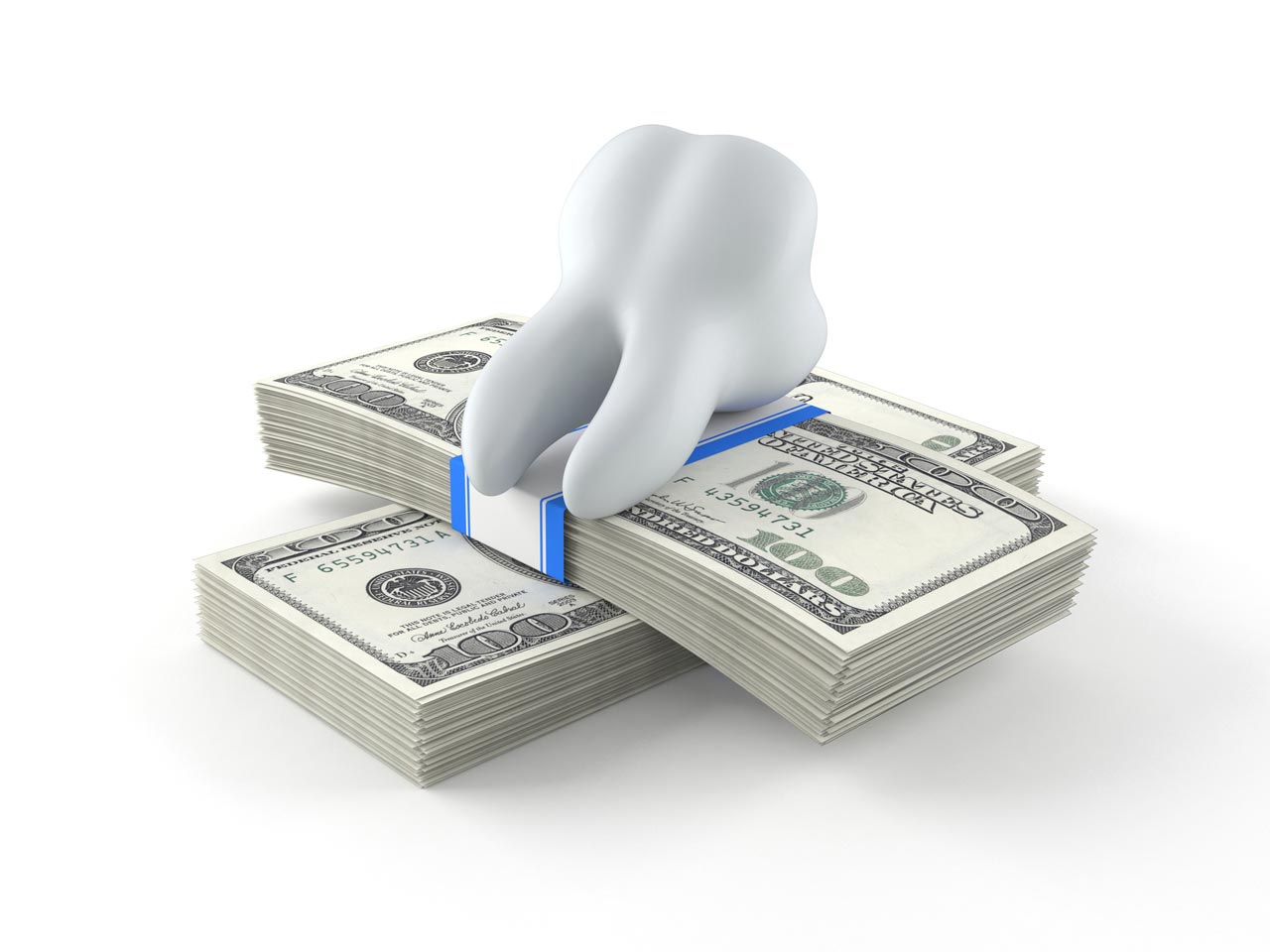 What Determines the Wisdom Teeth Removal Price Sydney
Number of Teeth:
The charge is usually per tooth removed, that means if you have just one tooth that needs to be removed, you may be lucky to experience
cheap wisdom teeth removal Sydney
.
At our clinic, we usually encourage our clients to have a regular check-up and not to wait for a number of teeth to need removal because that will cost a lot.
If You Need Sedation:
If the
removal of your wisdom teeth
needs sedation, we probably will not be able to do it on the chair and you will incur hospital costs.
Insurance:
Some people have an insurance cover that takes care of part of the cost or even most of it, this would mean what you pay would be less.
Specialist Cost:
Some teeth removal cases are complicated and may require a medical specialist. We will guide you through everything you will need to do to have your treatment done. Wisdom Teeth is All We Do !
Extra Services:
If there is more that has to be done other than extraction, there will be an added cost to it. You can discuss more it with our dental surgeon.
Location:
The area in which you live and have your teeth removed can determine what the price would be, for example,
wisdom teeth removal price Sydney
is going to be cheaper than what you may have to pay in other places.
Let Us Give you a Quote
If you have a tooth that needs to be removed or a decayed tooth, we would recommend that you come to our clinic to know more about our
wisdom teeth removal cost Sydney
. Our dentists will examine your teeth and recommend what needs to be done. We will also give you a quotation for the entire procedure and explain to you the options you have if any. Remember it will save money if you attend to it faster. The longer you wait, the more complicated it gets.
Level 2,
9 York Street,
SYDNEY NSW 2000
Conveniently located 1 block away from Bondi Junction Train Station 3 Stops from Martin Place.
If Driving: 2 Hours Westfield Free Car Parking Available.
Ground Floor,
350 Collins Street,
Melbourne VIC 3000