Dr Paulo Pinho has made it his missions to offer Wisdom Teeth Removal in Sydney at Affordable Prices.
---
By specialising in removal of wisdom teeth Sydney, Dr Pinho can offer a quality and efficient service at unbeatable costs.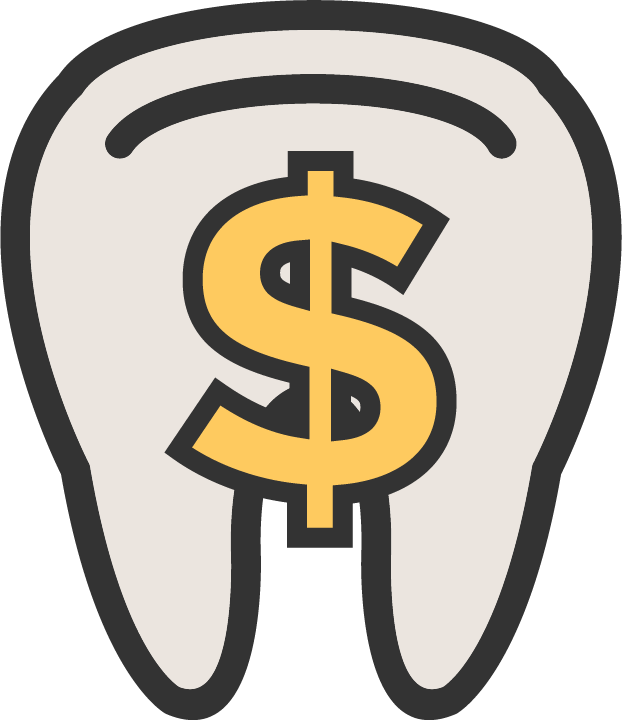 Wisdom Teeth Removal Cost in Sydney
The cost of wisdom teeth extraction in Sydney relies upon the complexity to extract every tooth. So the expense may vary, and it's determined after considering various factors during the initial consultation with our dentist. In spite of the fact that, you can be rest guaranteed we offer the best affordable wisdom teeth removal in Sydney. It's as low as $150 and up to $970 for all 4 wisdom teeth extraction.
---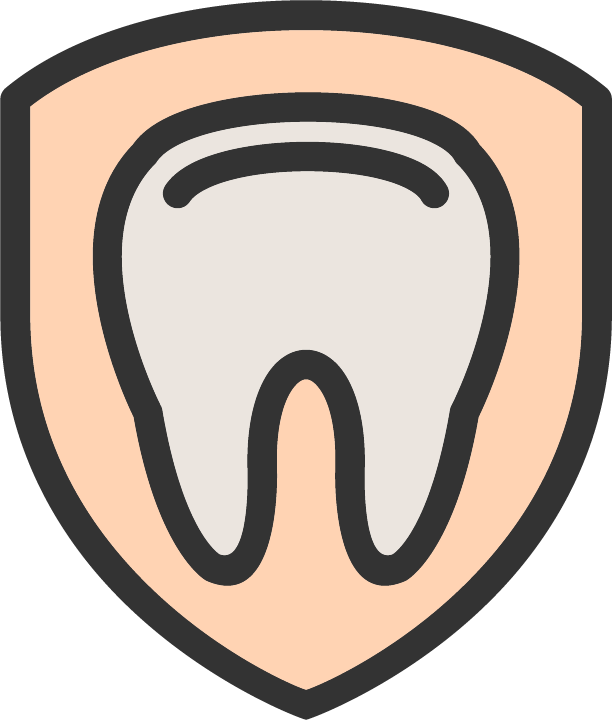 Financing and Payment Plans - Wisdom Teeth Removal Cost Sydney
Dr Pinho's mission is to make oral medical procedure cost reasonable and open for everybody, no one should be left in pain with the lack of dental care. Payment plans and financing options are available to you and can be discussed in your dental consultation. Financial hardship shouldn't be a reason to ignore your dental condition, and Dr Pinho strives to be as accommodating as possible.
---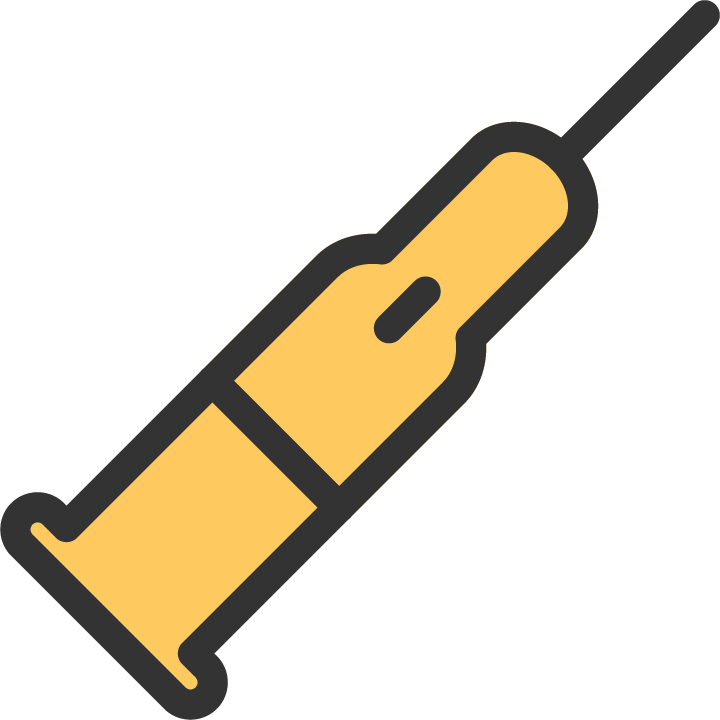 Hospital Costs and Anaesthesia
Most procedures are performed under local anaesthesia in our clinics. Some cases may need to be performed under IV sedation or general anaesthetic, additional hospital and/or anaesthetist expenses may apply but we believe to have negotiated the best fees in Australia.
Hospital costs , $550-850 will vary depending on which hospital is chosen for your procedure, and you will likely pay nothing out of your pocket if you've had private insurance for more than a year.
Anaesthesia is available with a minimum of 85% Medicare rebate. We have some great arrangements with Anaesthetists, and again it may just cost you even nothing out of pocket to have the 4 wisdom teeth removed depending on the time of your procedure.
Tooth Extraction
For tooth extraction due to damage caused by wisdom teeth
$150 - $350
Simple Wisdom Teeth Removal Sydney
For straightforward wisdom teeth removal with no complexities.
$225 - $250
Surgical Wisdom Tooth Removal
For procedures where complexities are found during initial assessment.
$250 - $375
Even though the prices for removing a single teeth may vary,
Removing 4 wisdom teeth will never cost you more than $970!
Level 11
33 York Street
Sydney
Conveniently located on the same building of Wynyard Train Station
Level 1
99 Spring Street
Bondi Junction Sydney
Conveniently located 1 block away from Bondi Junction Train Station 3 Stops from Martin Place.
If Driving: 2 Hours Westfield Free Car Parking Available.
>