Wisdom Teeth Professionals in Melbourne
Safe, Gentle and Affordable Wisdom Teeth Removal
Wisdom teeth can cause a lot of discomforts. At Wisdom Teeth Professionals, we pride ourselves in having an affordable oral surgeon and we perform wisdom teeth removal in Melbourne. The wisdom tooth may create unbearable pain as it pushes its way to the surface. Not everyone may need to have wisdom teeth removed. We only perform this procedure in the following cases:
The teeth are impacted
There is no space for the extra teeth
You have a teeth alignment problem
You don't need to wait for the pain to start before you search for wisdom teeth removal Melbourne. If you come to the Wisdom Teeth Professionals for a regular check-up, our specialists can diagnose the problematic wisdom tooth before it occurs and removal would be prescribed. Wisdom Teeth Professionals offer
Post-procedure care
without extra charges.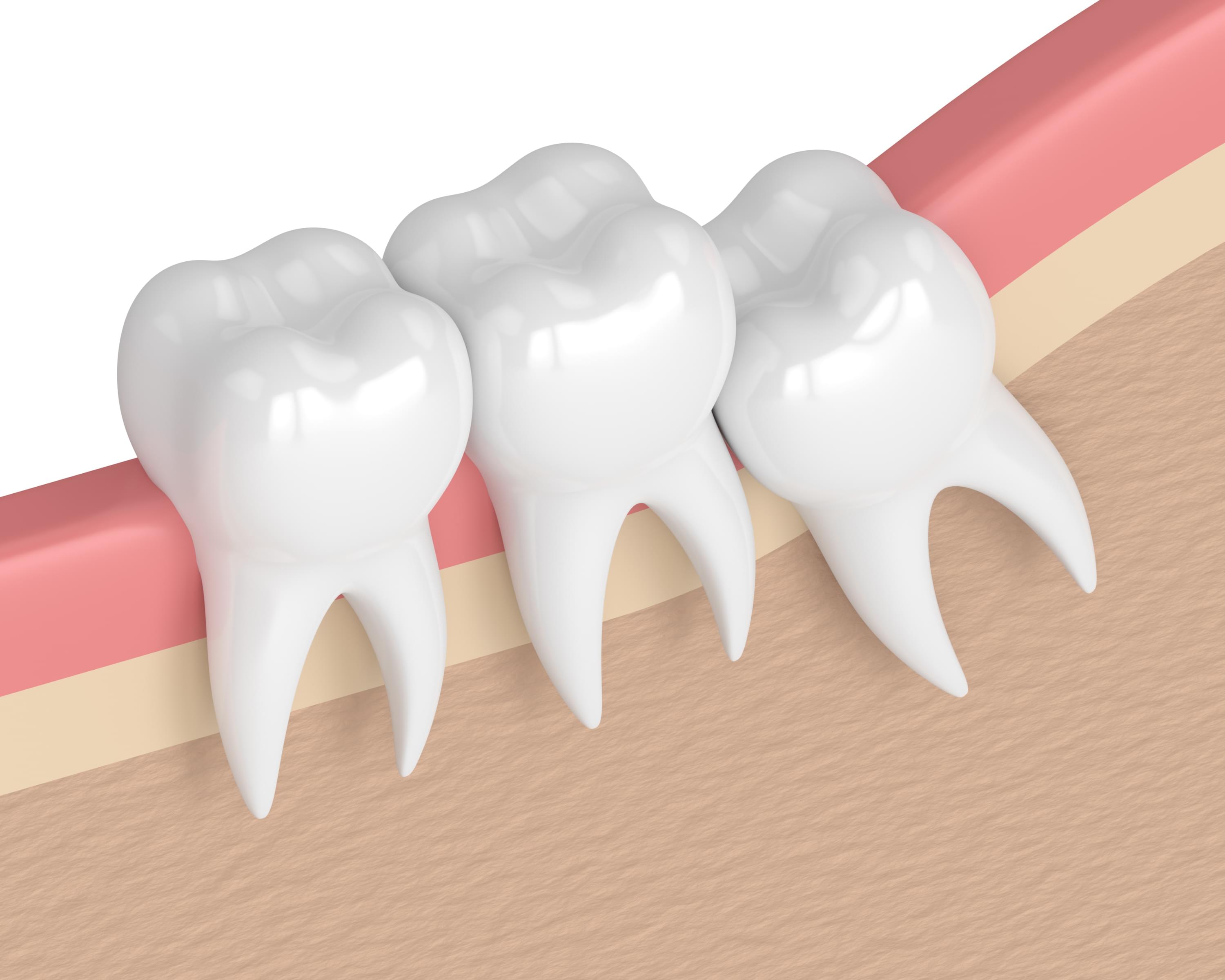 Affordable Wisdom Teeth Removal Cost Melbourne
Aside from the fear of pain, the
cost of the procedure
is one of the top concerns people may have. We reassure you that in most cases wisdom teeth removal cost Melbourne is affordable. As long as the procedure does not involve major surgery. Normally, wisdom teeth extraction is done in the dentist's chair and you can go home right after the procedure. Some cases might get complicated and may need to be performed in a theatre. This is when wisdom teeth removal cost Melbourne can be higher. You need to contact your insurance company to find out if they cover the procedure. We have great financial alternatives to help you with these extra costs.
Preparation for Wisdom Teeth Removal Melbourne
Before the procedure is carried out, Dr Pinho (our dental surgeon who has performed thousands of wisdom teeth removal) or Dr Nasser (specialist oral surgeon) will speak to you and explain the procedure. This is done to prepare you for what will happen and address any fears. A search for wisdom teeth Melbourne procedure can also provide you with information on what to expect. While you speak to the surgeons, ask any questions you have so that you are relaxed when they start the procedure.
Removal
Before the wisdom teeth Melbourne procedure, you will be given anaesthesia to numb the gums. Sometimes it may be necessary for the surgeon to cut the gums and remove part of the jaw bone to be able to remove the tooth. After such a procedure, the gum will need to be stitched.
After Removal
Dr Pinho or Dr Nasser will advise you not to operate heavy machinery including a car for some hours as the anaesthesia wears off. You may not be able to eat solid foods for some days and you must take care of your oral hygiene. It may take a week for the wound to close up. Your gum may also be swollen just after the procedure but that should be no cause for alarm.
Schedule an Appointment
If you are experiencing discomfort or severe pain at the back of your jaws, you may need to remove your wisdom tooth. Make an appointment today to see our team.
Ground Floor,
350 Collins Street,
Melbourne VIC,
3000.

Any Questions?
---
---
We are here to assist you!
Schedule your online appointment now!
---